It Seems We Service Your Area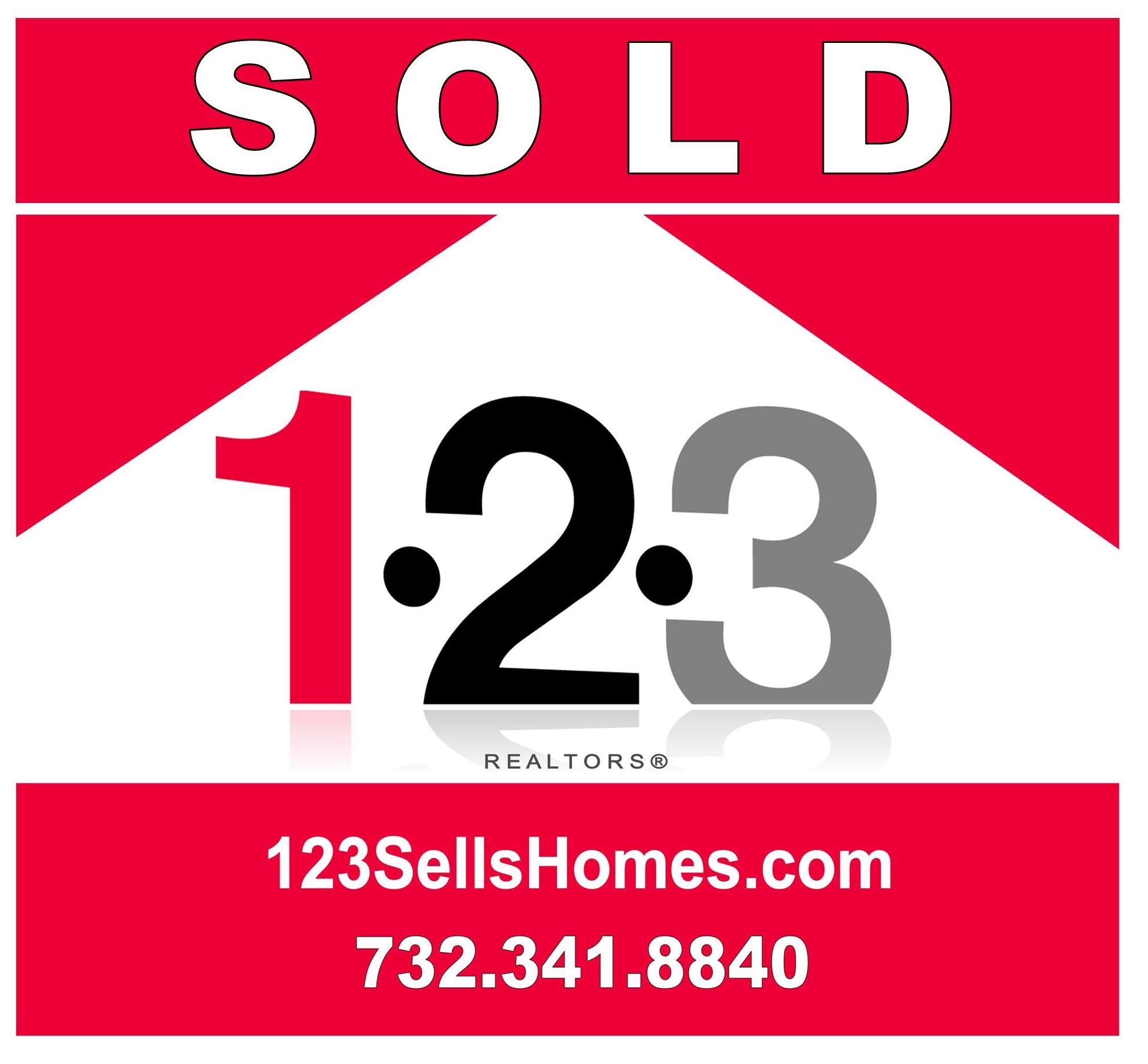 Why Our Commission Plan Is The Best in NJ
Other Offices:
Advertise a Low Commission But Aren't Even REALTORS, They Are Internet Companies Who Auction Off Your Listing.
Some Do Not Put You in the Multiple Listing Service and try to convince you it doesn't matter. Then later try to get you to list for a higher fee with a referred broker.
Some seem to charge so little then refer you to local brokers who don't do anything to get you sold because of the low fee they make.
We are a Full Service, REALTOR with a physical office in New Jersey.  123 REALTORS has been offering discount real estate commissions for more than 20 years and is the ideal combination of extensive service but lower fees.  Speak with an agent for complete details.
Ready to find out more?
Call 732-341-8840  or click to have one an experienced licensed real estate agent answer your questions.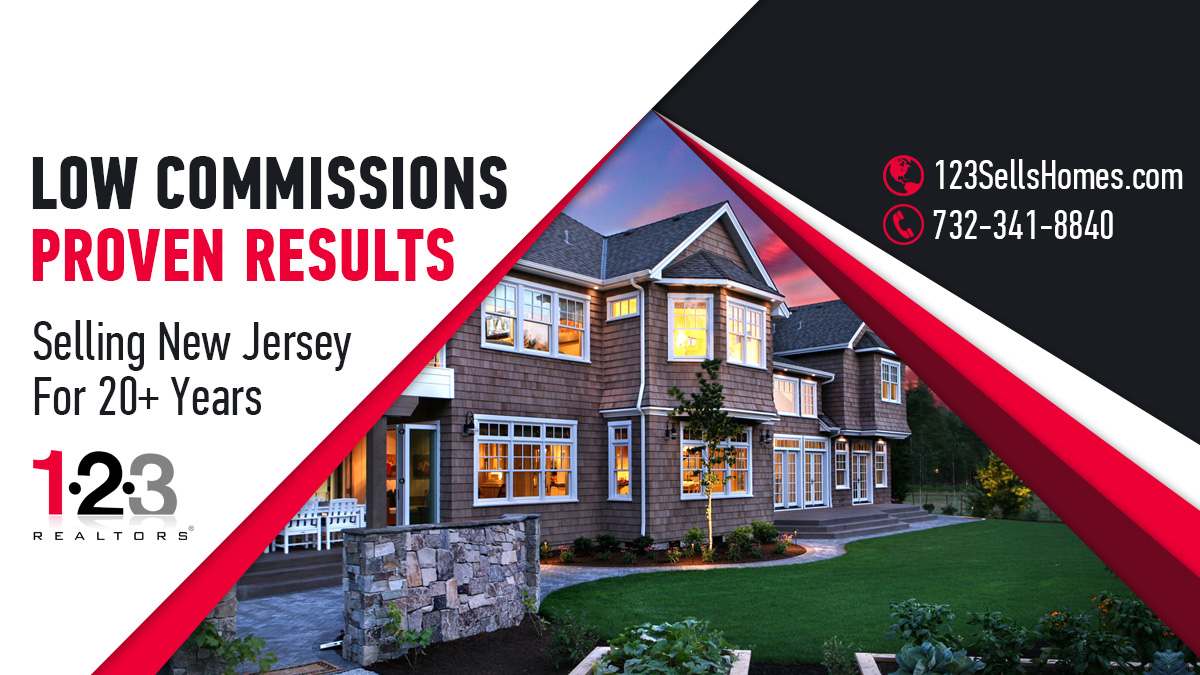 We've been helping Sellers save on Real Estate Commissions for more than 20 years.  Let us show you why we are so effective.  It's your Equity  732.341.8840
Not all commission plans and service are available in all areas.  Contacting us and speaking directly to an agent is the best way to obtain accurate information