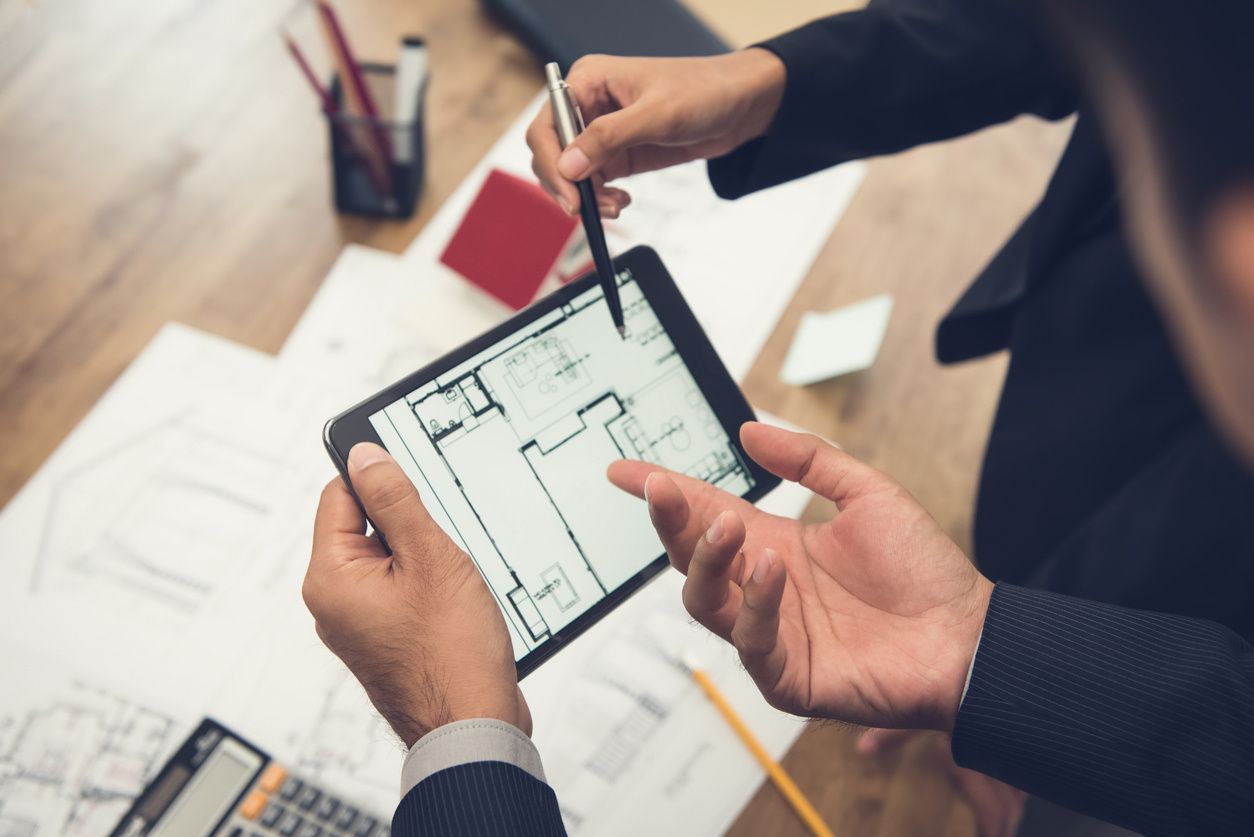 Home Value Estimator
Get Your Free Comparative Market Analysis - The 1st Step
The first thing to do when preparing to sell your home is to get a realistic idea on how much it will sell for by completing our Home Value form below.  While there are many auto estimators online, nothing beats speaking with an experienced REALTOR.
Sell Your Home for Top Dollar - Pay A Low Real Estate Commission
SEE HOME VALUATION FORM BELOW
SELL FOR TOP DOLLAR
Unlike automated valuation systems which are unreliable,  An Experienced Agent reviews the data on your home to obtain the most accurate comparable sales.  The more information you can provide, the better.  We will reach out to you with any questions.
SAVED OVER $19,000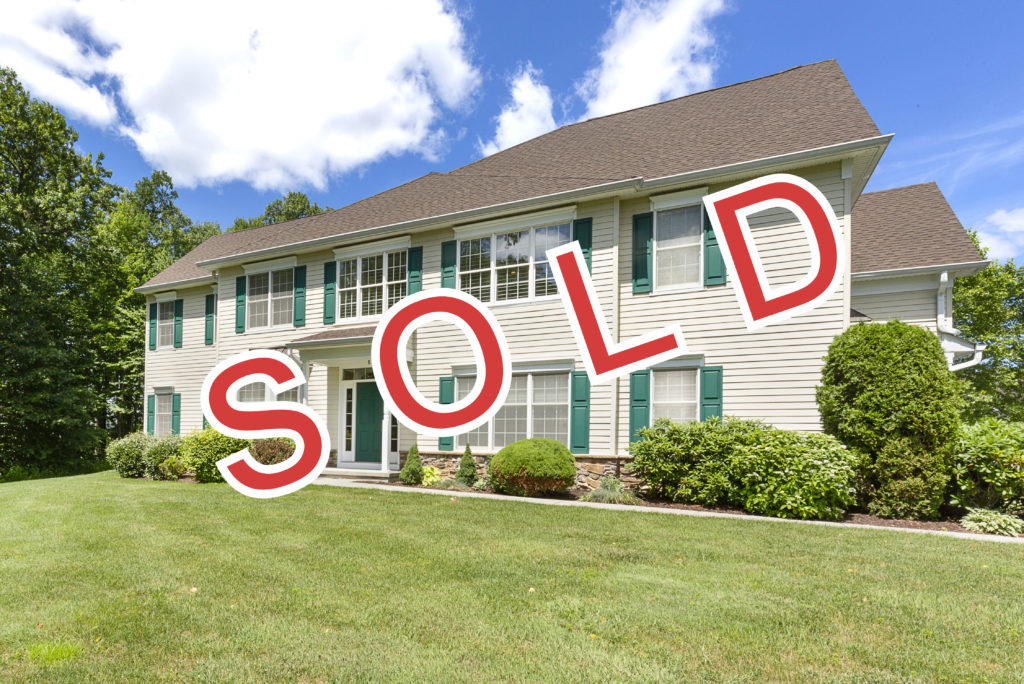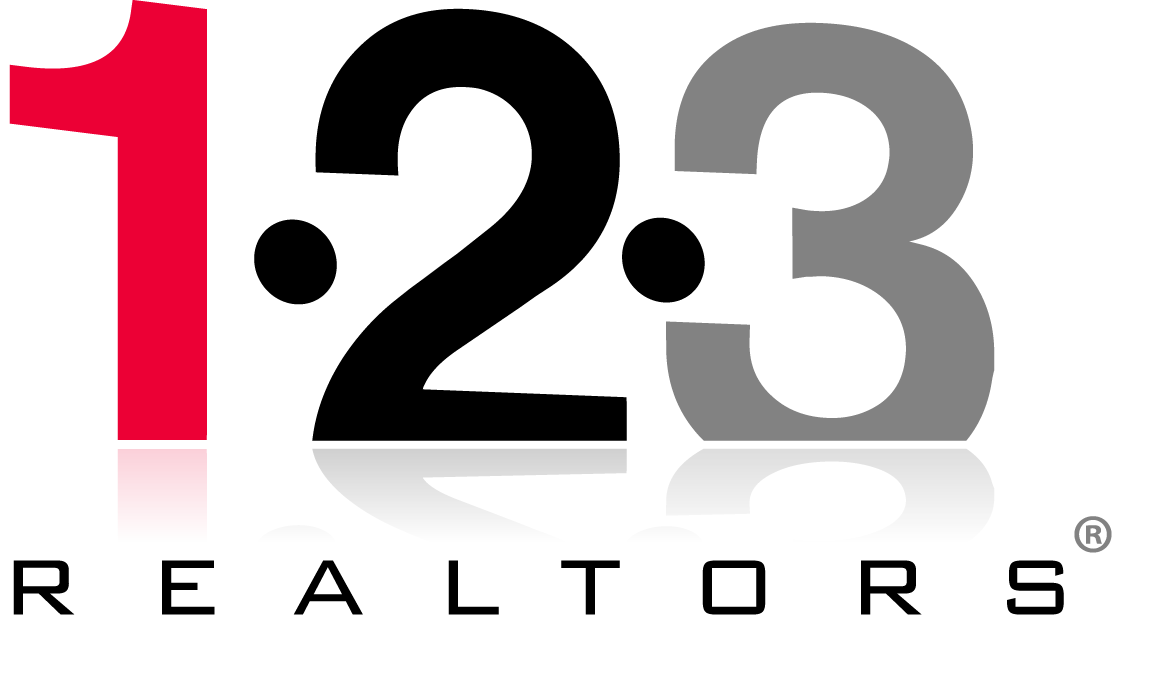 A Smarter Way To Sell Your Home
Call today:  732-341-8840
Sell Your Home for Top Dollar,
Pay a Low Commission
A comparative market analysis is not the same as an appraisal which can only be performed by a licensed real estate appraiser.