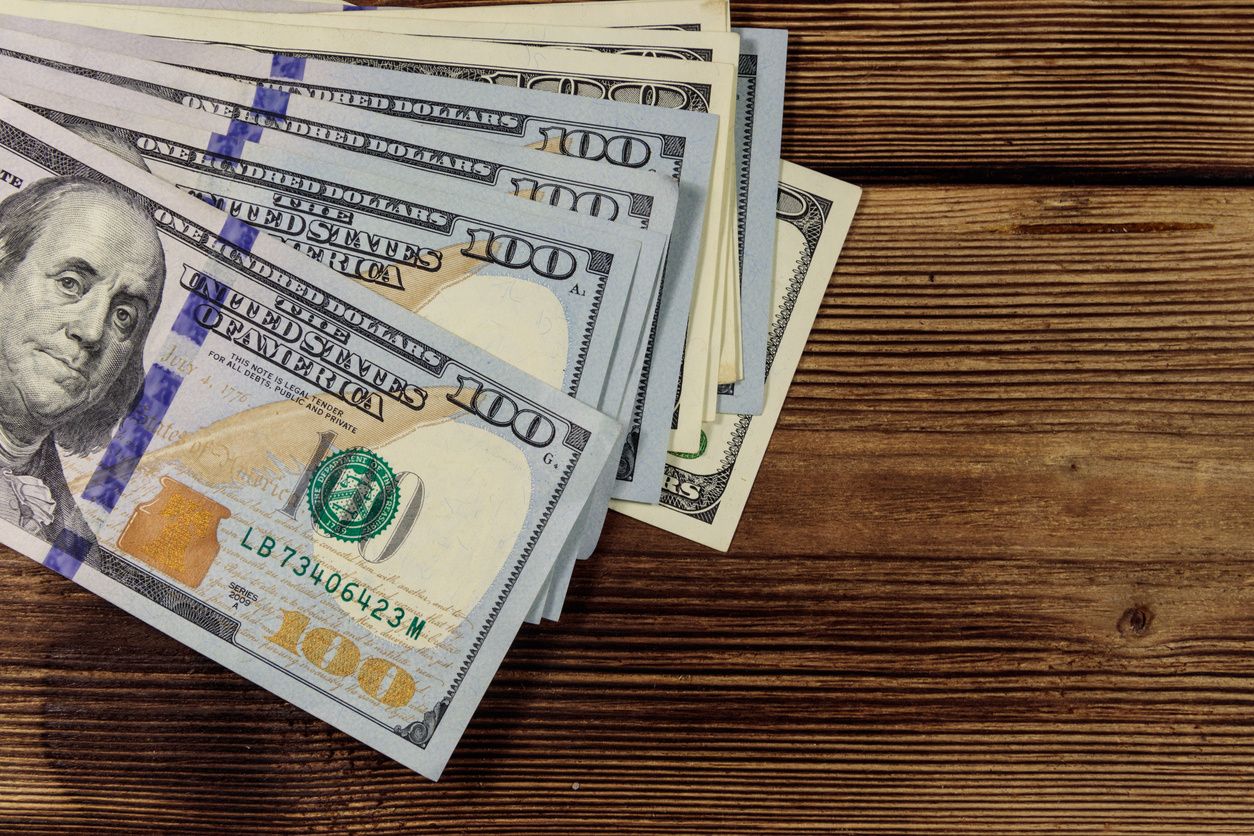 Buyer Commission Rebates Up to 60%
Yes, real estate commission rebates are legal in New Jersey. (see the requirements below).  The real estate business has changed, today most home buyers decide which homes they would like to see, then tell their real estate agent who sets up the showings.  The buyer is participating in the process by finding the homes. Why shouldn't the buyer get back a portion of the commission?
Real Estate Rebate Amounts and Services provided
Our rebates start at 15% of the commission earned.  This is a full service program and it offers up to $1,000 toward closing costs.  Click here to visit that page.  We have other rebate plans that go as high as 60% for higher priced homes and with limited service provided.  Your agent can discuss the details with you. Our Buyer Real Estate Commission Rebates are offered in most of New Jersey.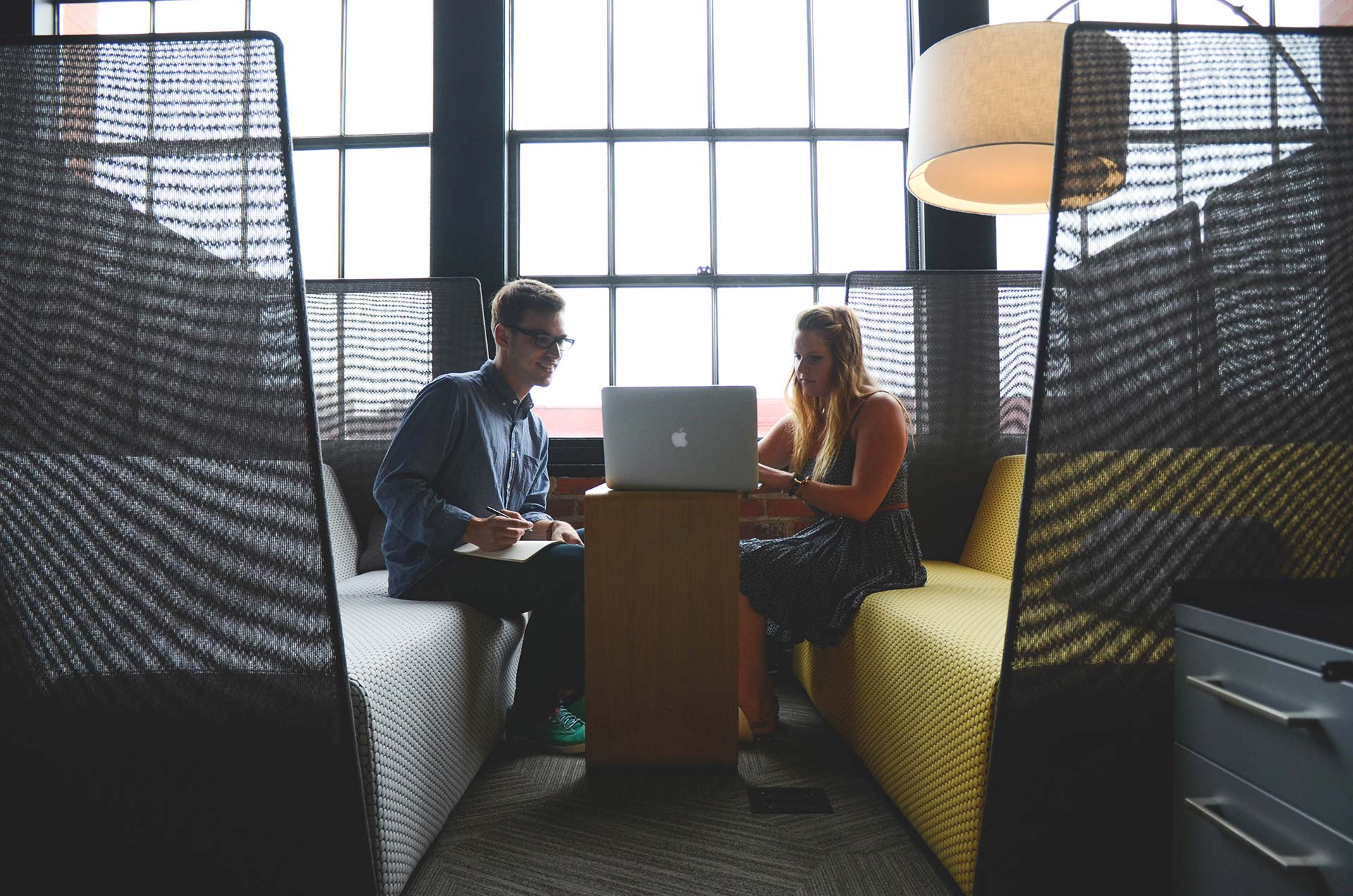 Next Steps...
Either call 732-341-8840  or click the button to begin learning more about buyer rebates
Rebates Also May Apply To Purchasing in NEW HOME COMMUNITIES.
However there is usually a requirement that one of our agents accompany
you on the 1st visit there so you can be signed in.  It will not cost any more
money for you to buy a new home through us, why not get some $$ back?
Call Us at  732-341-8840   Ext 1,     BEFORE YOU GO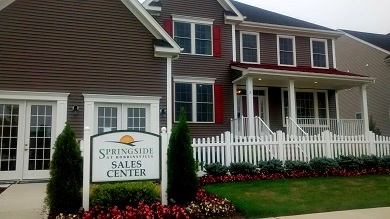 MAXIMUM REAL ESTATE COMMISSION REBATE PLAN Up to 60%
The amount is determined based on the Commission Collected :
• $18,000+ Commission Collected Rebate to Buyer of 60%
• $12,000+ Commission Collected Rebate to Buyer of 50%
• $ 8,000+  Commission Collected Rebate to Buyer of 45%
• $ 5,000+  Commission Collected Rebate to Buyer of 30%
• less than $5,000 Commission Collected Rebate to Buyer of 20%

The Maximum Rebate plan is a limited service program and is defined in the Buyer Rebate Agreement. The buyer will be performing some functions typically handled by real estate agents as well as their own due diligence.
Example Rebate Amounts:
Commission $20,000  Rebate to the buyer of $12,000
Commission $15,000  Rebate to the buyer of $ 7,500
Commission $10,000  Rebate to the buyer of $ 4,500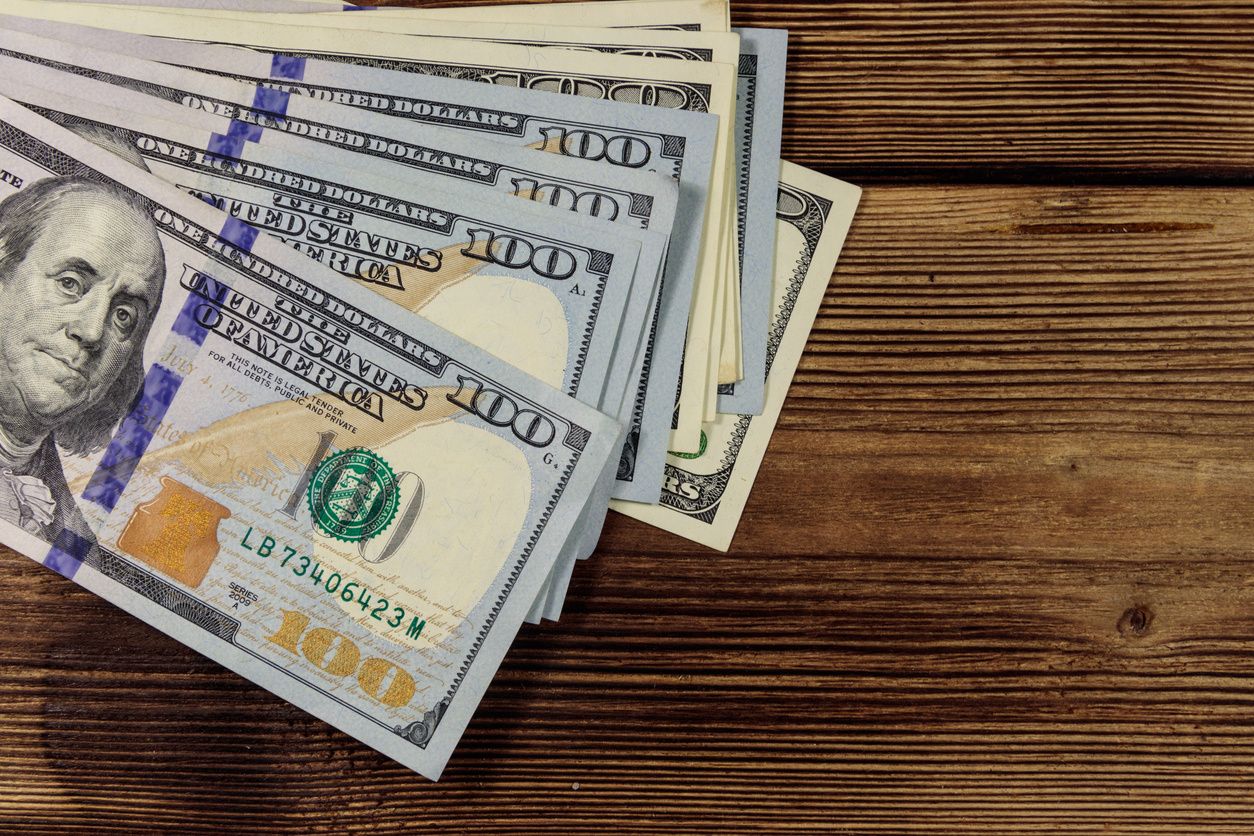 Collect Your Home Buyer Rebate
Available in most areas of New Jersey.  Speak to an agent to discuss the details and see the NJ legal requirements below.
732-341-8840 ext 1
Our Maximum Real Estate Commission Rebates are offered across most of New Jersey including: Princeton area, Hoboken, Long Beach Island, Morristown, Short Hills, Monmouth County, Moorestown, Somerset County, Essex County, Morris County and more.
IMPORTANT:  Consult a Tax Adviser About Any Tax Implications of Receiving the Rebate.  New Jersey Real Estate Commission rules REQUIRE there be a written agreement with the buyer at the onset of the relationship. Otherwise no rebate may be issued.  So you must sign up for this initially or it will not apply.  The rebate will be paid as a "credit" to the buyer at closing or a check from the closing agent, thereby reducing our portion of the Broker commission. 
Other Terms:
The Buyer must have purchased the home through our office.   The Buyer will be obligated to pay any applicable taxes for the receipt of the rebate and should contact a tax professional concerning the tax implications of receiving the rebate.  All parties to the transaction, including the mortgage lender, must be notified of the rebate.  The rebate is not contingent on the Buyer using any services or products. 
The Rebate amount is based only on commissions actually collected by 1-2-3 Realtors. The calculation is based on the "Buyers side" portion of the commission, not on the "listing side", if our office also happens to be the Listing Broker. Please see our Buyer Rebate Agreement for complete terms & other restrictions.  May be withdrawn or modified at anytime.  The above is an example only.  There is not guarantee what the percentage commission will be as in NJ all commissions are negotiable.